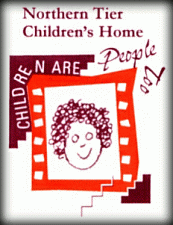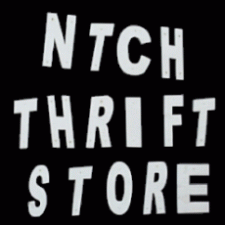 Welcome to the official website of the Northern Tier Children's Home Thrift Store in Whitneyville, PA.

Location: About 5 miles out of Wellsboro on Charleston Road. (Near the Tioga County Fair Grounds)
Address: RR 2, Box 241B, Wellsboro, PA 16901
Phone Number: 570-724-4092
Fax Number: 570-724-5829
E-mail Address: ntchstore@yahoo.com

Click here for more contact info.


Tuesday - Friday: 10am to 5pm
Saturday: 10am to 3pm
Sunday & Monday: Closed


The Thrift Store is not a place to dump your junk. Leaving donations outside the building after store hours is considered littering and is subject to littering fines. For convenient truck pick up of your donations, call 570-724-4092 to set up an appointment. Truck pick up is available only for large items that you can not transport in your own vehicle. Check store hours if you would like to bring a donation the Thrift Store. Thank You.

| | |
| --- | --- |
| | |
Site designed and maintained by Nate Keeler © 2001-2002. All information used with permission of Northern Tier Children's Home Thrift Store and Northern Tier Children's Home. Please do not use any information from this site without permission.